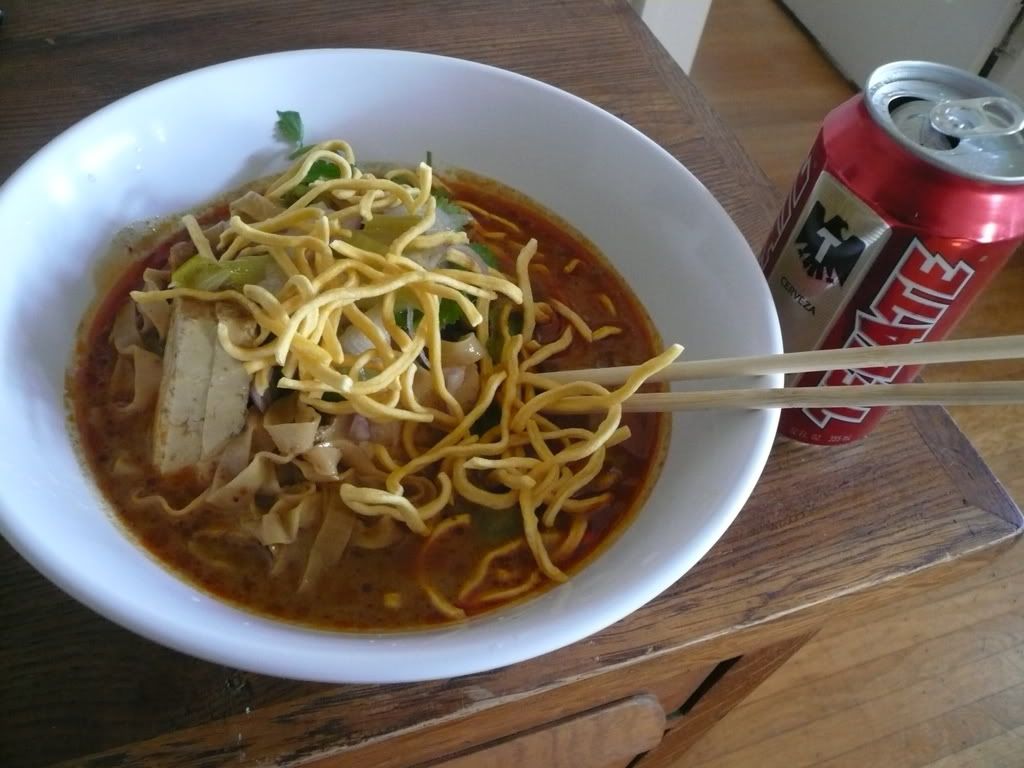 You wish you were me right now. See that orange grease? That right there's the grease of the gods. This is what was waiting for me when I got home from work today.
No I can't go ride my bike because it's hailing, and then sunny, and then snowing, and then hailing sideways and the Lads are sick and wifey's at work and I desperately need to take a shower and go to bed but first I have to make dinner for the sons and wash some bottles and do some laundry and finish this beer and then open another. I gotta put some bag balm on my ruined hands and send my Grandma a card and I might as well call my mom.
My feet stink, my hair stinks, I have hemmorhoids and I can't sleep.
I need to buy new shoes, but gas is $3.40 a gallon and I can't eat fucking gasoline. My lips are cracked, my knees hurt and my head is pounding. Just let me open another beer and I'm sure I'll feel better.
You wish you were me, bitches.