Gunnar over at
1410 Oakwood
has lately inspired me to look pastways for things of interest.
My Great-Grandfather, Clyde Pike, grew up on and around the Uintah Ute Indian reservation east of Salt Lake City.
He was my fishing buddy.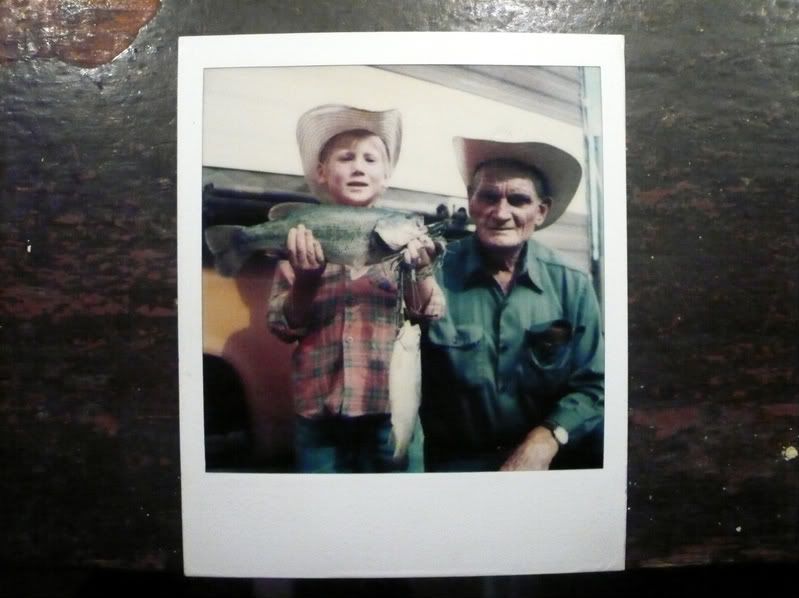 Crowther's Reservoir, 1979
This will be my last post for a bit. Check back in a week or so. I got business.