It seems that everyone is in the same boat lately. Laid off, broke, waiting for spring and the wheels to start turning again.
Idaho is always a trip. Sort of great and sort of a bummer. Coming home out of the eastern Oregon tule fog and seeing the sun bouncing around in the Gorge was a welcome sight indeed. It is truly wonderful to be back in Portland.
Anyway, we killed some fish.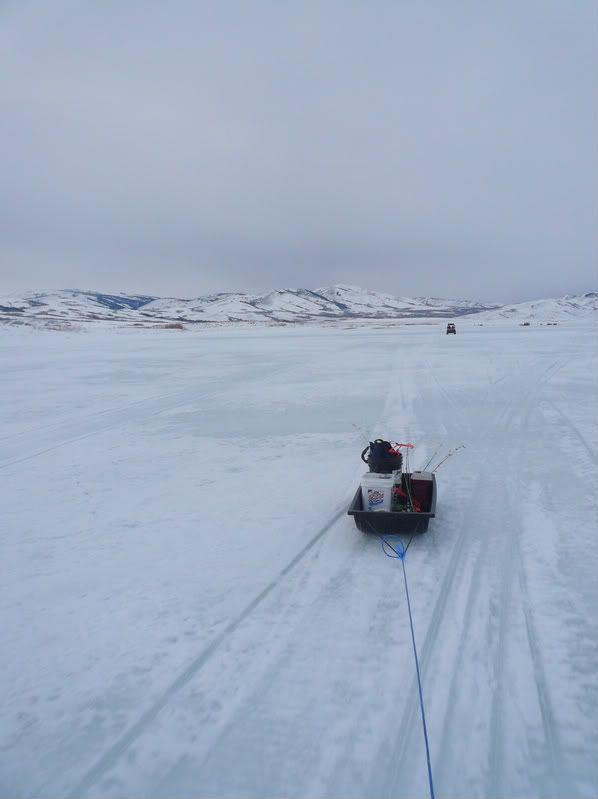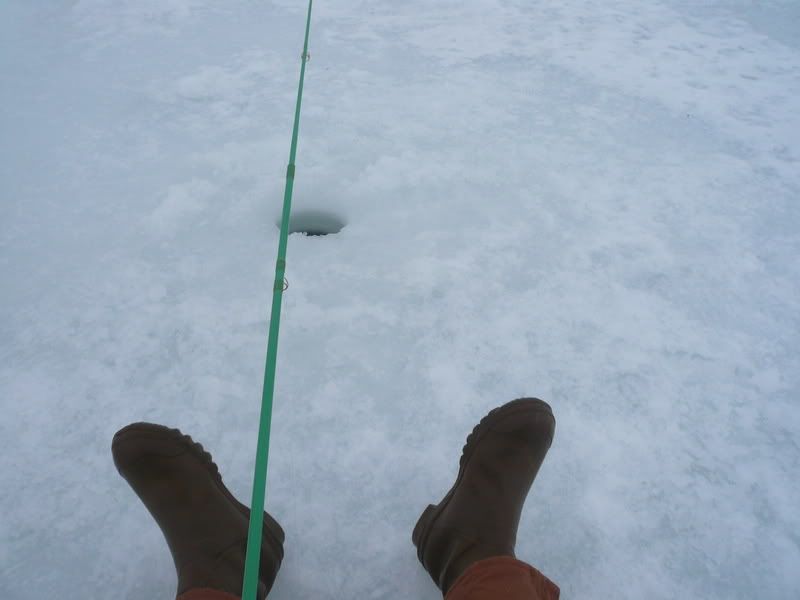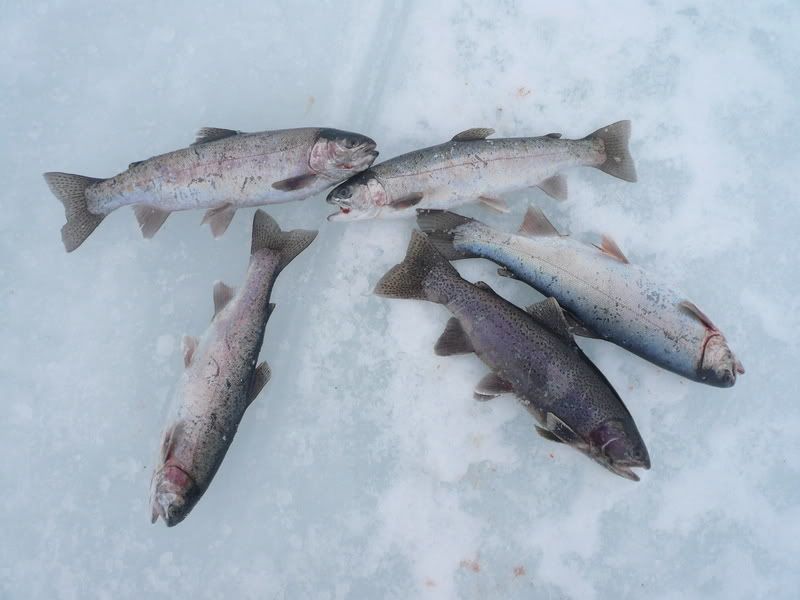 Brother-in-law brought in a pair of Mallards who ended up as a late, but satisfying dinner for the whole family.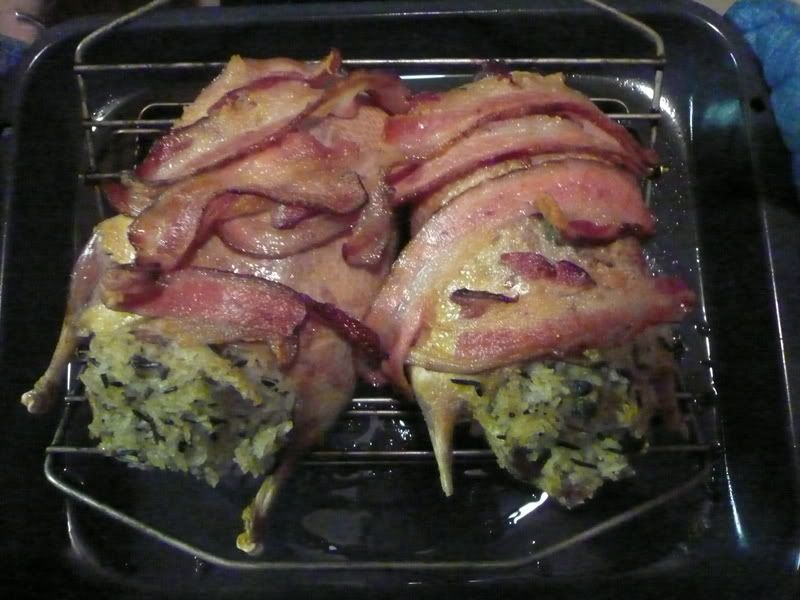 And we drove a couple of thousand miles with two two-year-old boys.
They like rivers, trains, big trucks, lonesome mountains, and fried trout.
So far, so good.