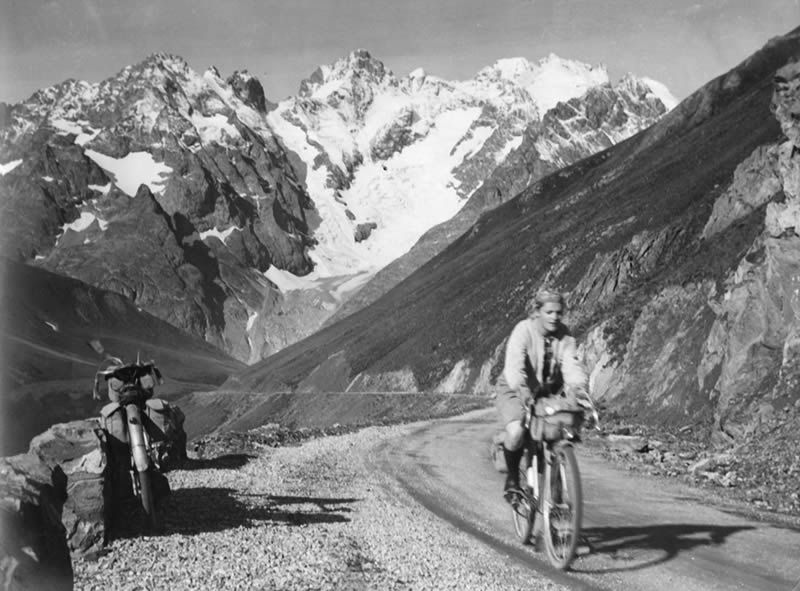 I have no idea when this was taken, who it is, the location, or the photographer.
Here are Big Blue and The Lads looking purposeful at the graveyard.
This was a very nice day for us. It may snow tomorrow and put a crimp in our cycling, but it will be cool to have some winter weather.
Apparently, I'm a
sartorial
man,
now
.
Huh. Glad I stuck with it for so long.