No, I didn't buy myself a sweet new salsa frame and a pair of eerewspooks. Though, I must admit, the thought of doing either or both of those things has very recently been filtered through the dingy, beer-soaked bar-rag that sits where my brain used to lie.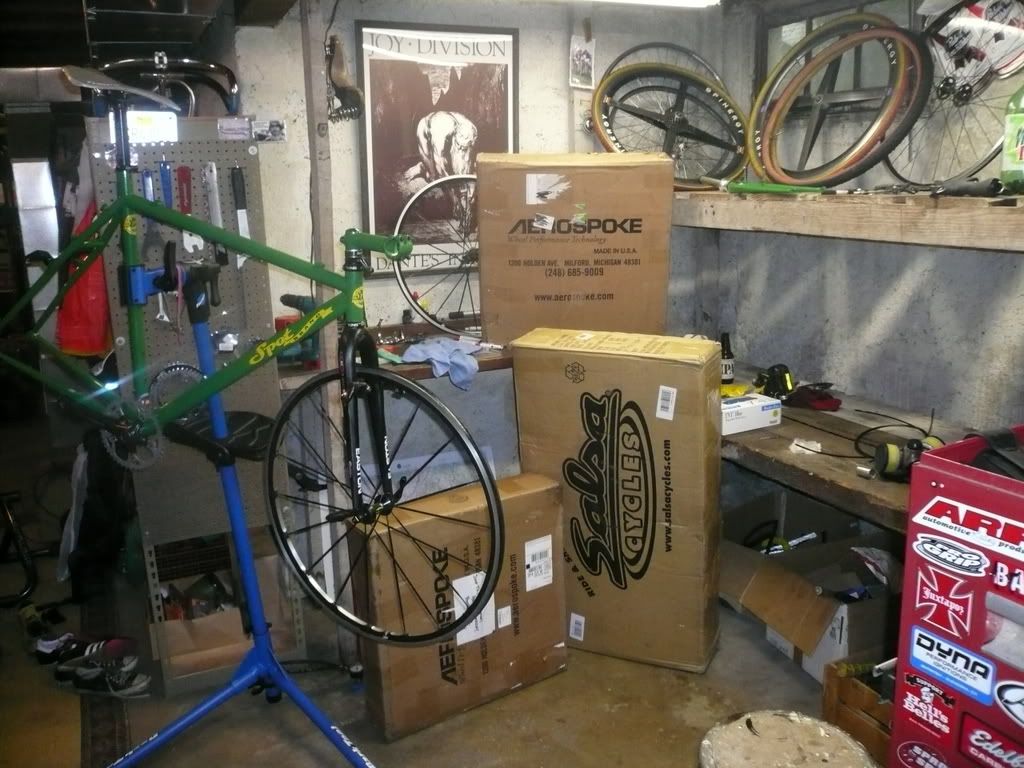 Thankfully, massive inhaled doses of Vittoria Mastik One has helped straighten me out. (aside: Me, and my new to me Ksyriums cannot fucking wait for cyclocross season to start)
Good old Jonny Hamachi took our recent, serious convo (the one where we decided that next time he comes to Portland we are not going to spend the majority of the visit either drunk as whores on sunday, or so impaired by hangover as to spend $56 on sandwiches, chips and beers from fucking Zupan. Don't even get me started on Zupan. Cocksuckers) to heart, and mailed one of his bikes up here.
This one, to be exact.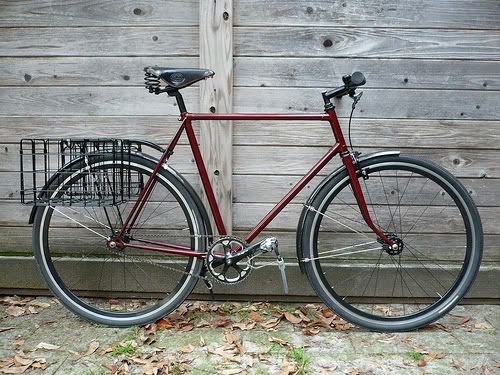 And frankly, Silas is fuckin beside himself.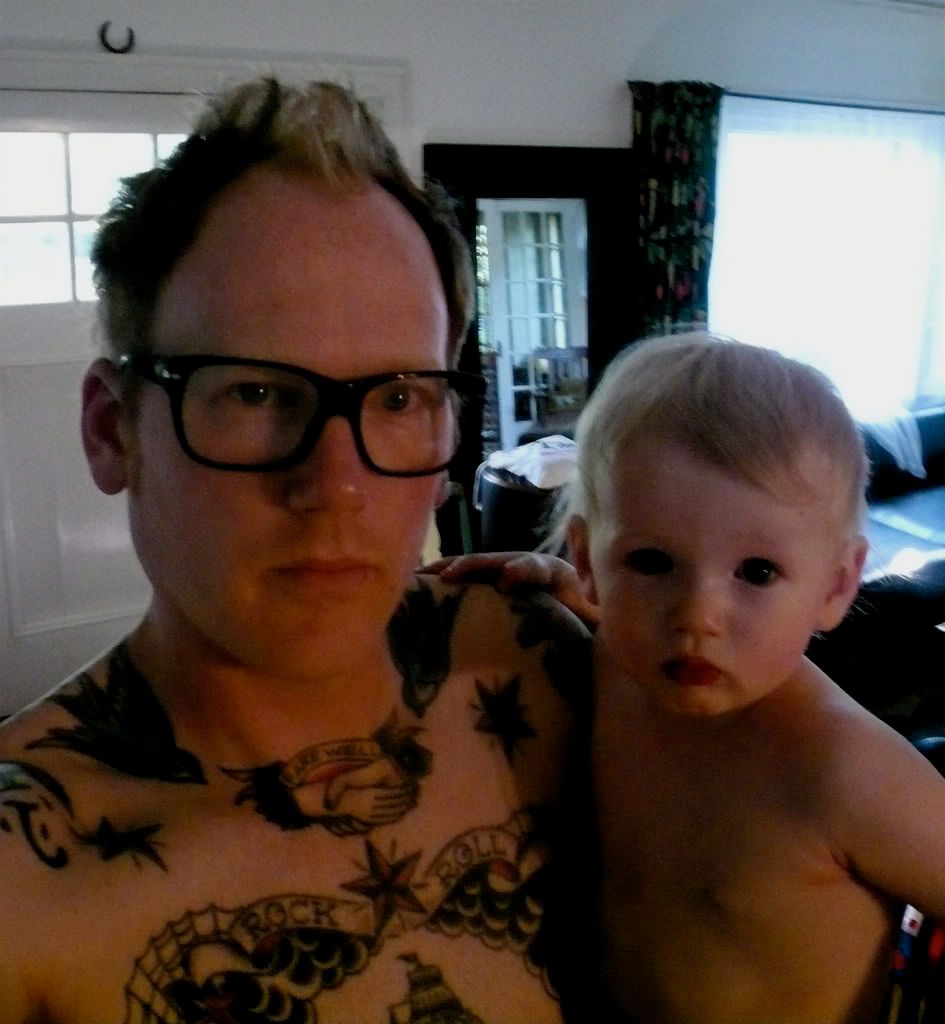 See you soon, Hamachi. Don't forget your ball.