Decent wet-weather torment today. Probably only 35 miles, but I'm feeling it.
St.John's bridge.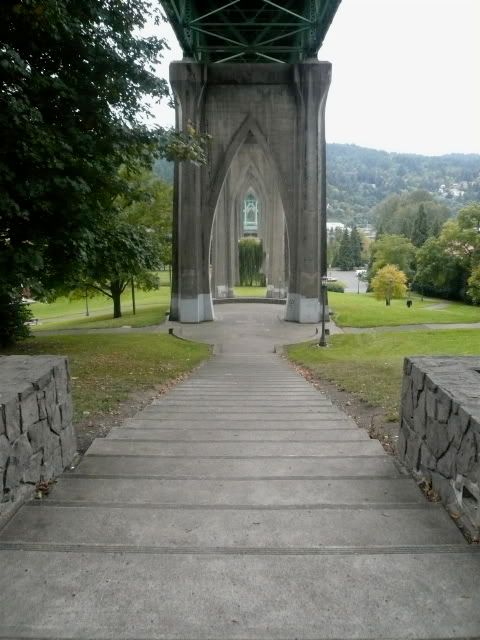 Freezing my ass off at Sauvie Island.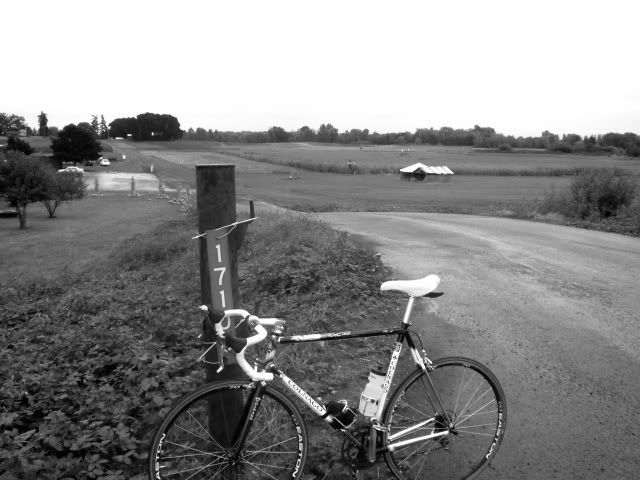 6" long stainless steel cotter pins holding the new Sauvie bridge together. Cool shit.
Shitty flat tire on Hwy 30 in the rain. Ugh.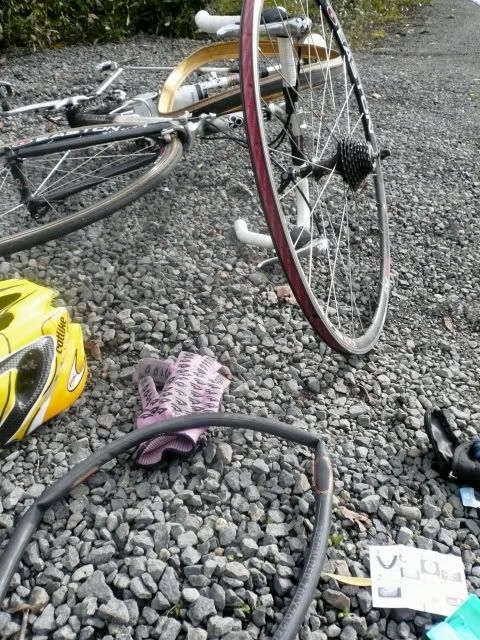 Rogue Double Dead Guy and a bowl of corn chowder at the Beer Store.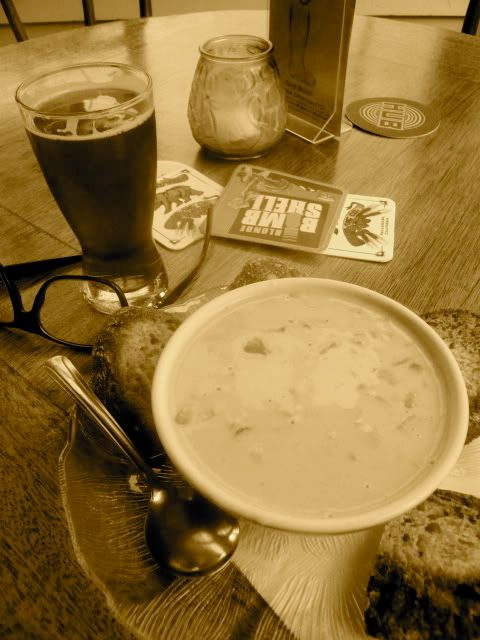 Following this I took half a Valium and a hot bath and am now leaving for yet another lucrative night of being the Best Bartender in the World.
In your face, humanity!