I buy it. I buy all of it. All of the enthusiasm and the comraderie and the joyful work ethic and the pride of effort. The builders and the brewers and the rest of us just going thru every day knowing that we inhabit a beautiful and secret place.
Today:
The free box at City Bikes where I found a 1960's Campy front derraileur and I went downtown for coffee and took it out of my pocket and was playing with it and crusty messenger Dumpster Dave was like "I have that same one on an old bike, but the cage is broken" and I gave it to him and his face lit up like a fuckin little kid.
The guy with huge mutton chops doing a block-long wheelie on a titanium mountain bike and as we passed I yelled out "Yeah, boy!" and he yelled back, "Awww, yeah!"
This autumn light.
Hufnagel's new cross bike gives me shivers.
I can't believe I'm here.
----------------------------------------------------------
So, some whatever photos from today.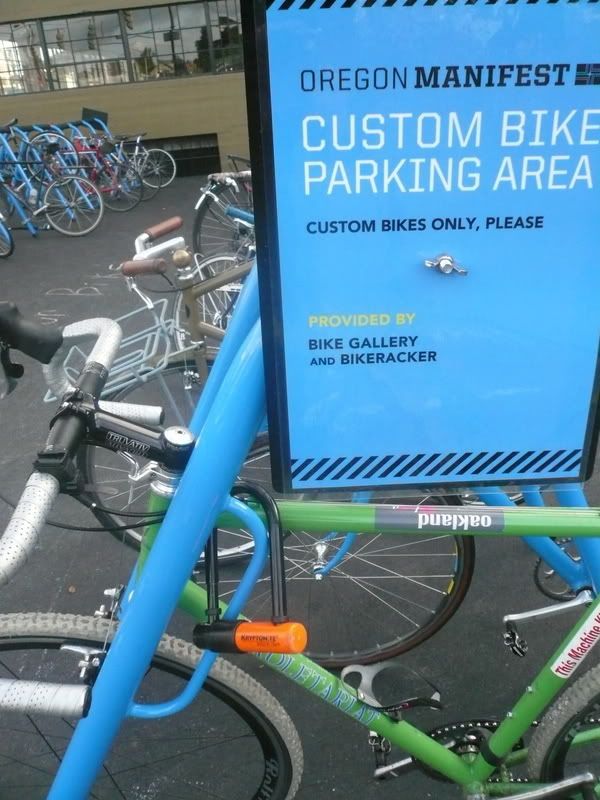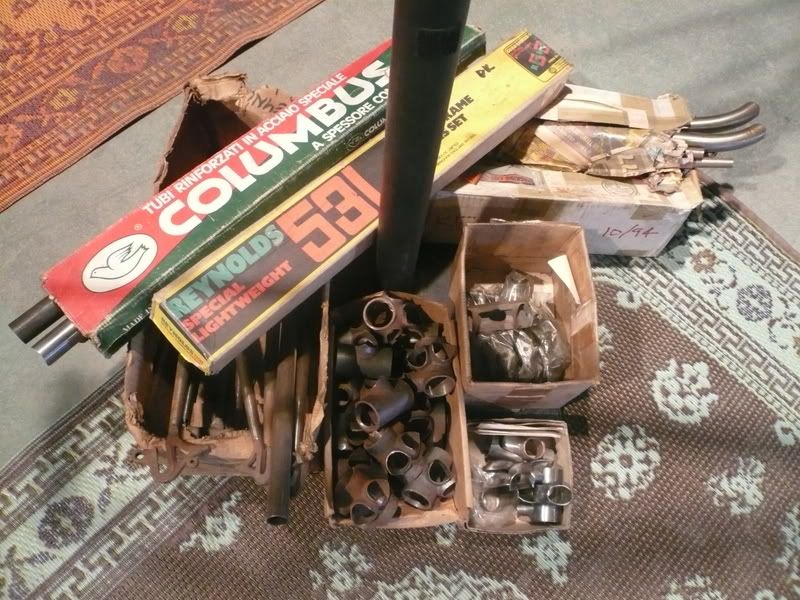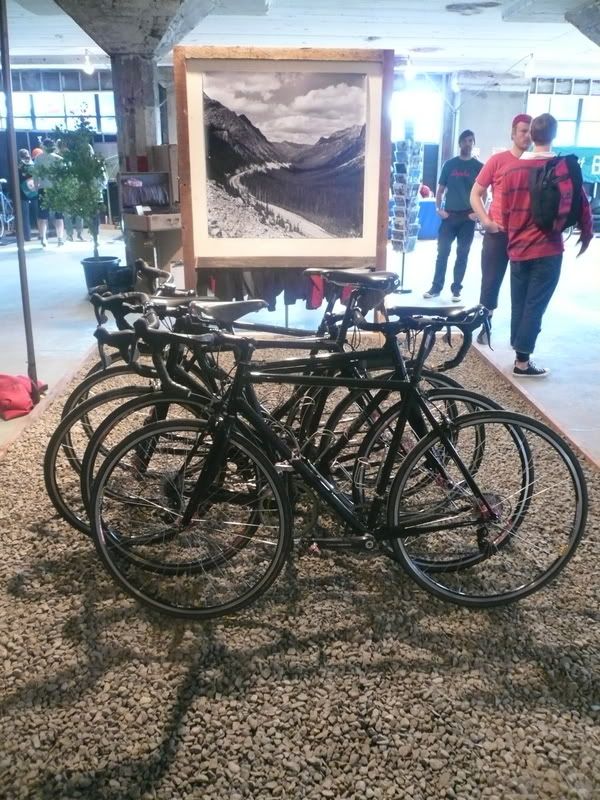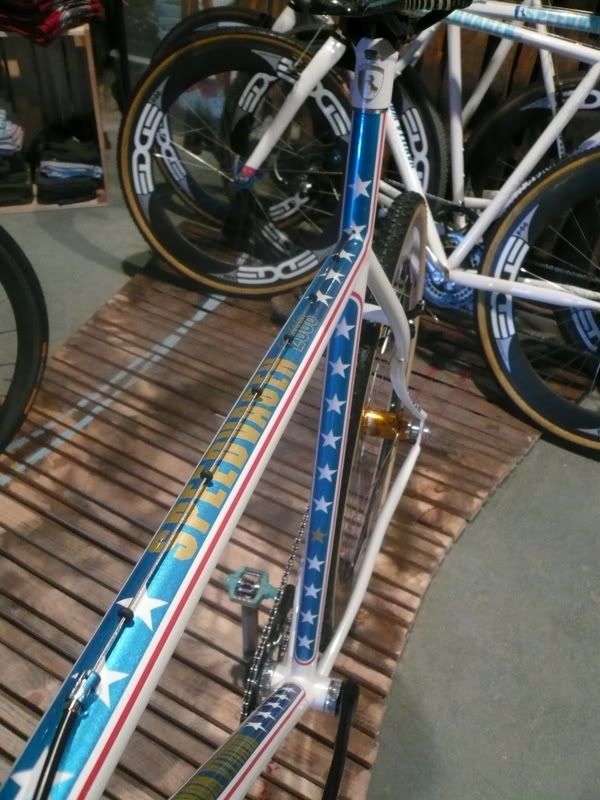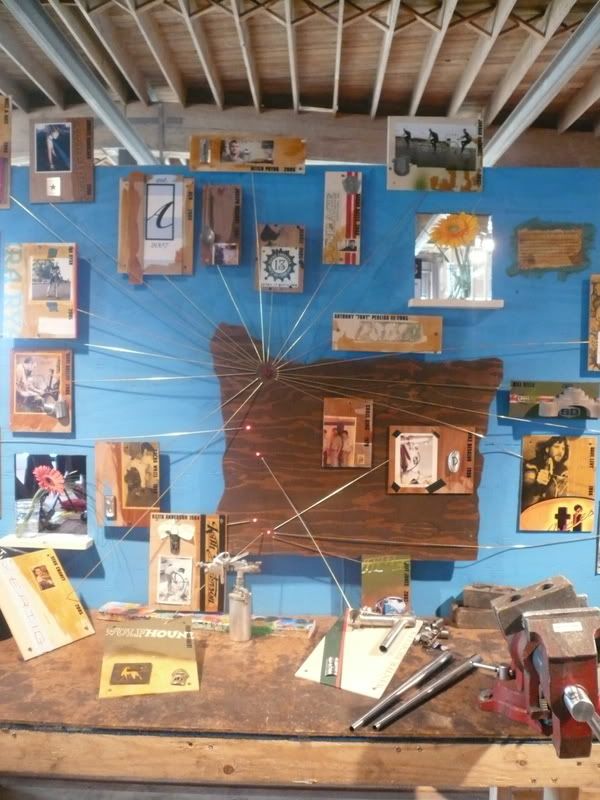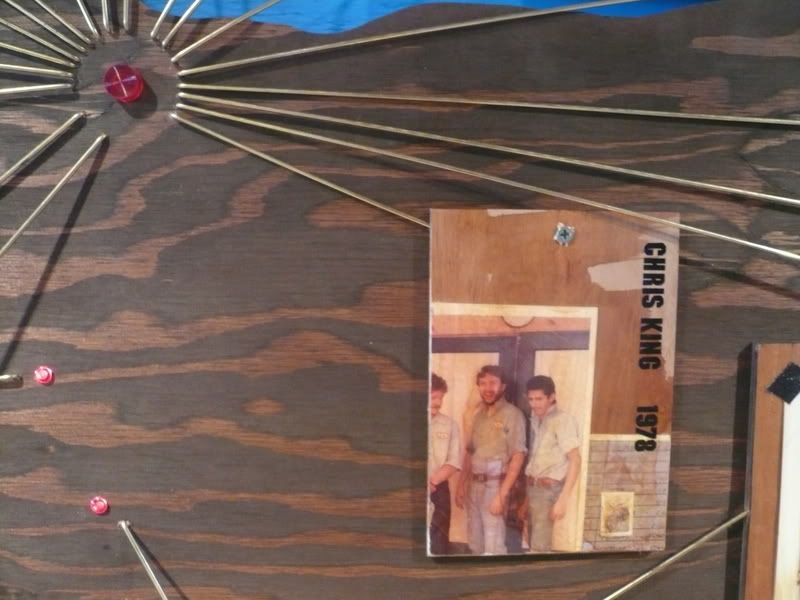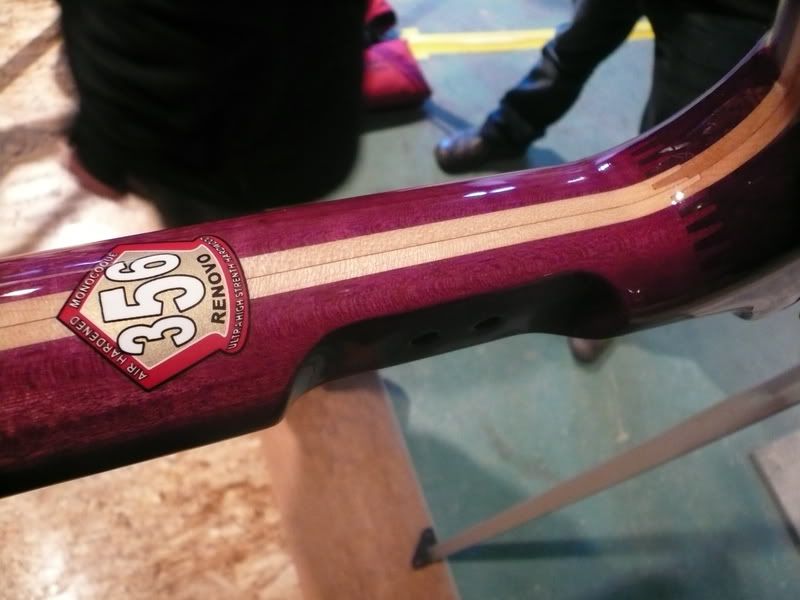 "No, how you doin?"