Old German what? Socks? Jockstraps?
Ugh.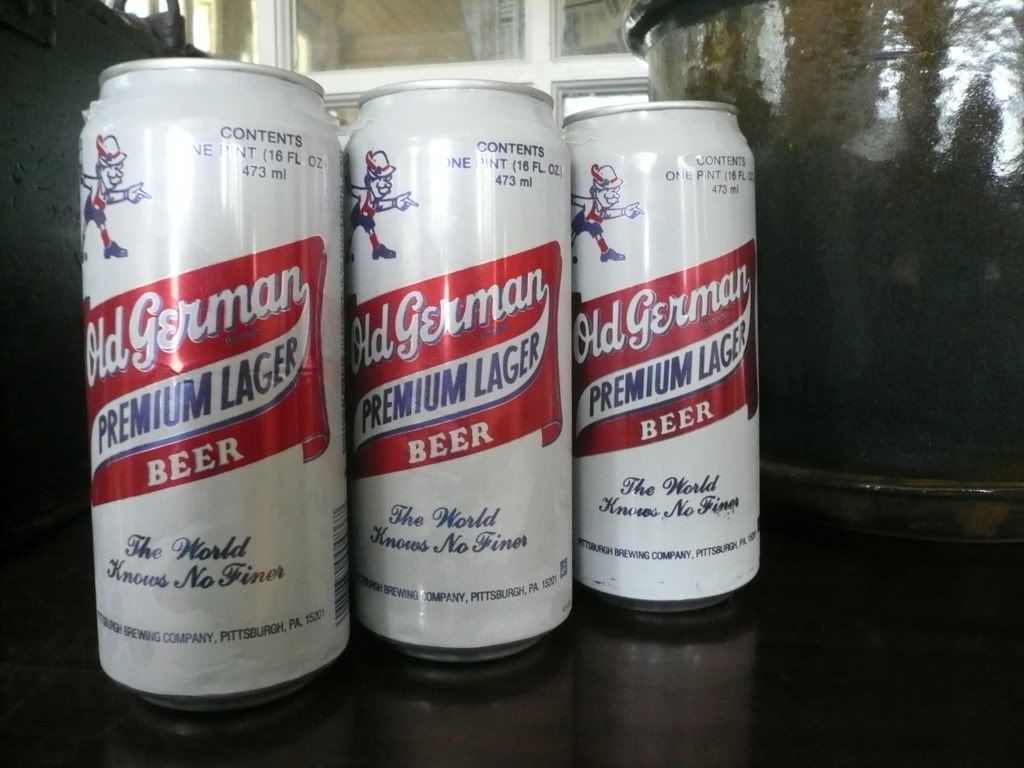 Yes, bitches, I build staircases. They fuck with my head, but I do it. Not because I want to, but because I need to try out every $3.99 sixpack I can find, and the only way to pay for it is to make dem stairs.
"We put the meat on the pole, not on your plate."