All right, Hamachi. You wanna roll? I trust you're not forgetting about the little red book that lives on my nightstand? The one you've never read?
I thought so, Hamachi. Don't you worry about my game. Worry about YOUR game, Jonny Hamachi!
First I'm gonna do a little bit of this: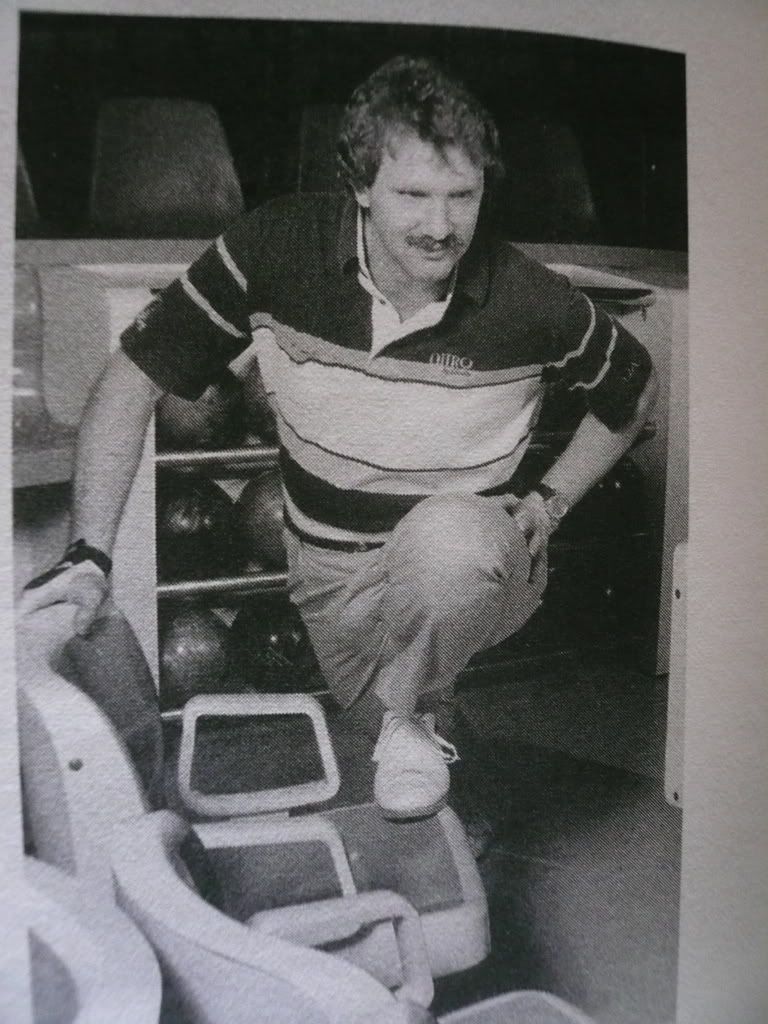 And then I'm gonna do some of this:
And ten frames later, you might see one of these:
All in all, I'd say you'd better watch your back.