Maybe just like when you got so drunk and left your keys on the bar and couldn't get your sweater on so you threw it down and lost all your monies.
But then you got on your bike and rode home like nothing was the matter.
Maybe it's just like that?
-----------------------------
Japanese tourists are not afraid to drink all the
Shiranami
you have, and then let you take a picture of their
white
GF1.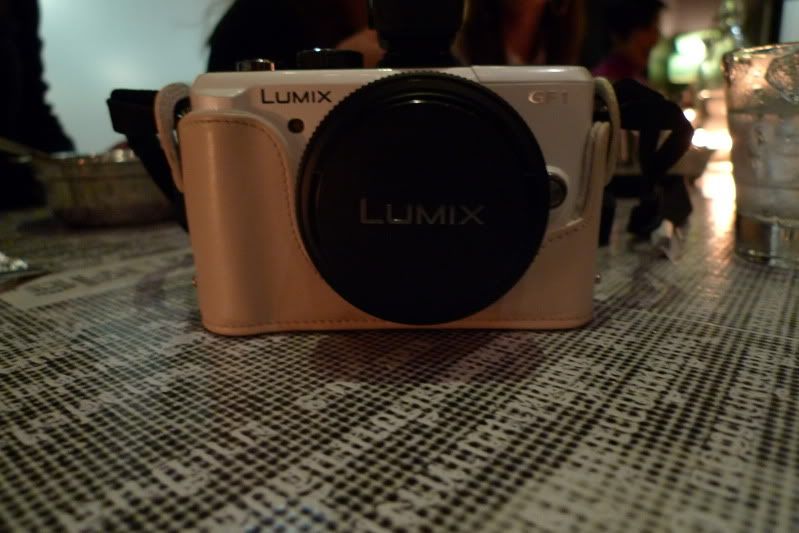 Big fat white guys are not afraid of four pounds of pork knuckle, stewed, dried, and then deep fried.