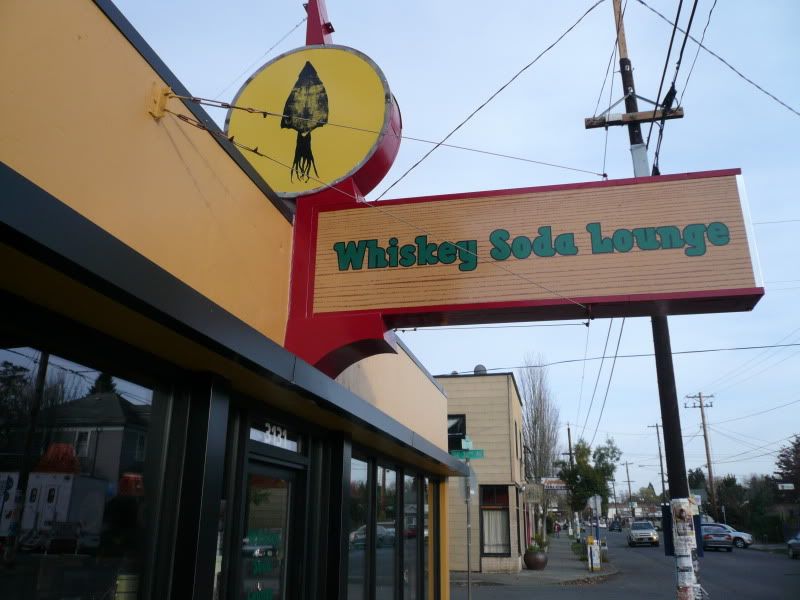 We
fucking killed it last night.
Andy Killed it. Nick killed it. Dave killed it. Lindsay killed it. Even the new kids killed it.
House full of Portland's restaurant glitterati, writers and critics, and urchins lured in by the promise of free
Wassail
.
Some screeching woman accused
Gabe Rucker
of stealing the credit cards out of her purse. "He's covered with tattoos!"
Yeah, he could also buy and sell you.
I'm in love with loving my job.
All three of them.