I'm always happy and nostalgic and kind of bummed-out this time of year. Make sense?
I delivered fresh hops to the brewer on Big Blue.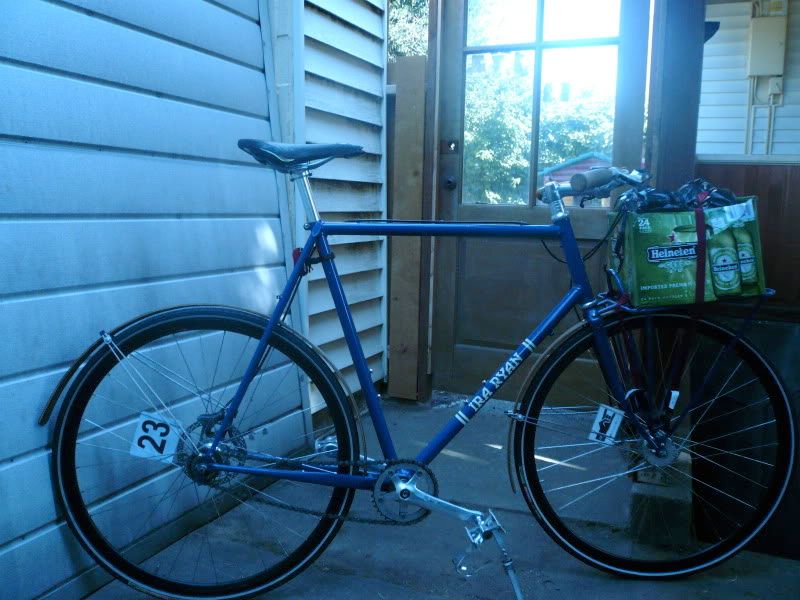 The sun came up on Mt. Tabor.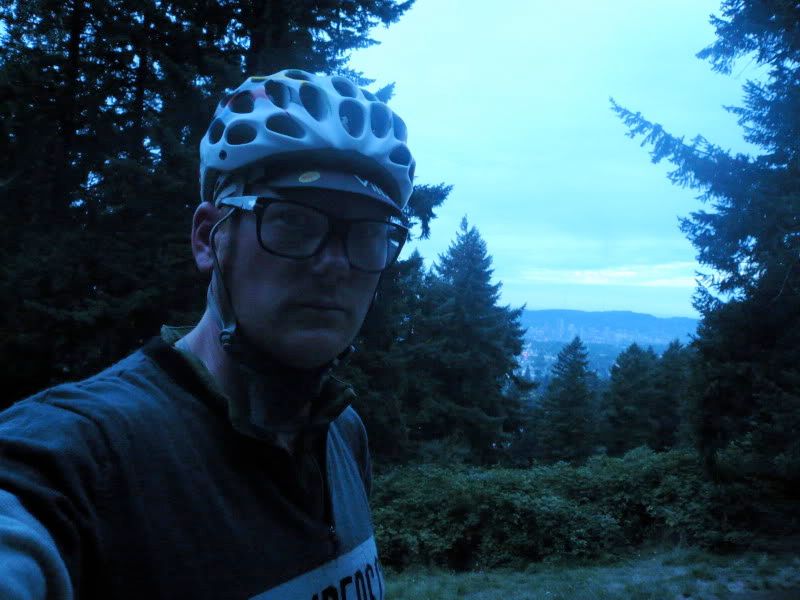 Some Good Friends have gone away. Au revoir!
Some have beards and lurk in the woods.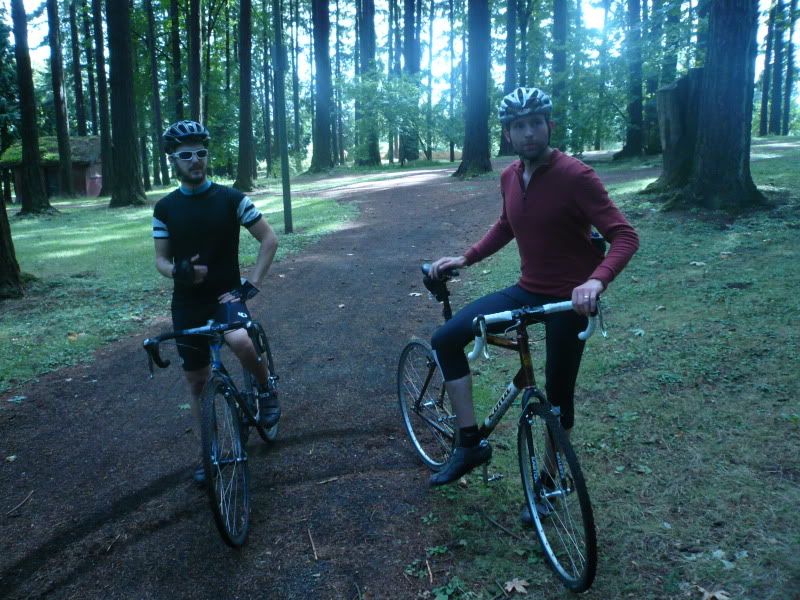 The Lads are incredible.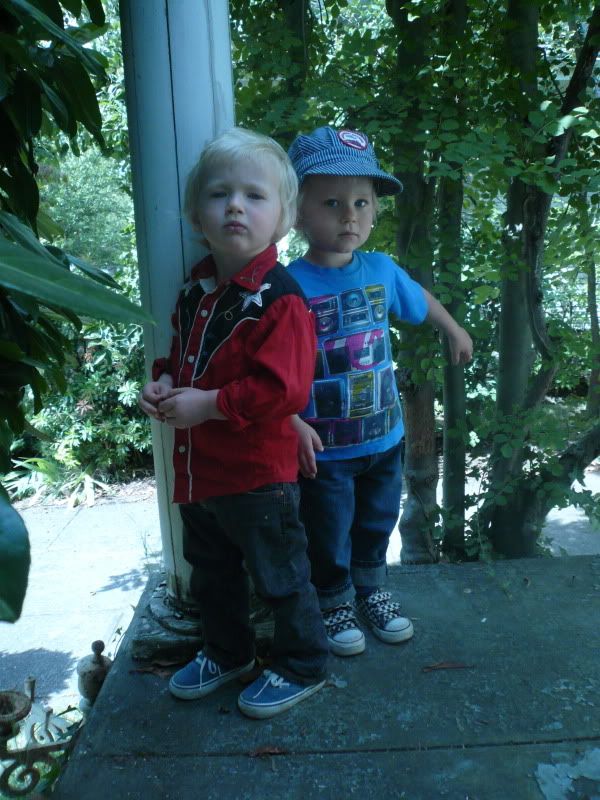 And some things, well, they just make sense.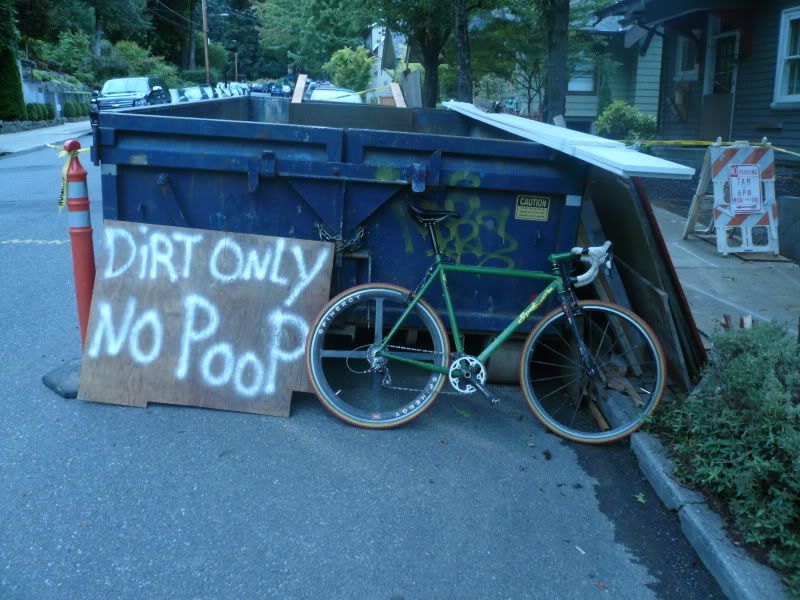 Look for more from me as CX season kicks into gear, and there's more indoor/beer time.
I hope you're all hanging in there, friends.