This was my third nahbs. It was less than epic, but still a damn good time.
The 43's were here, and we ate and drank and made beasts of ourselves.
Mr. Chris likes the color red.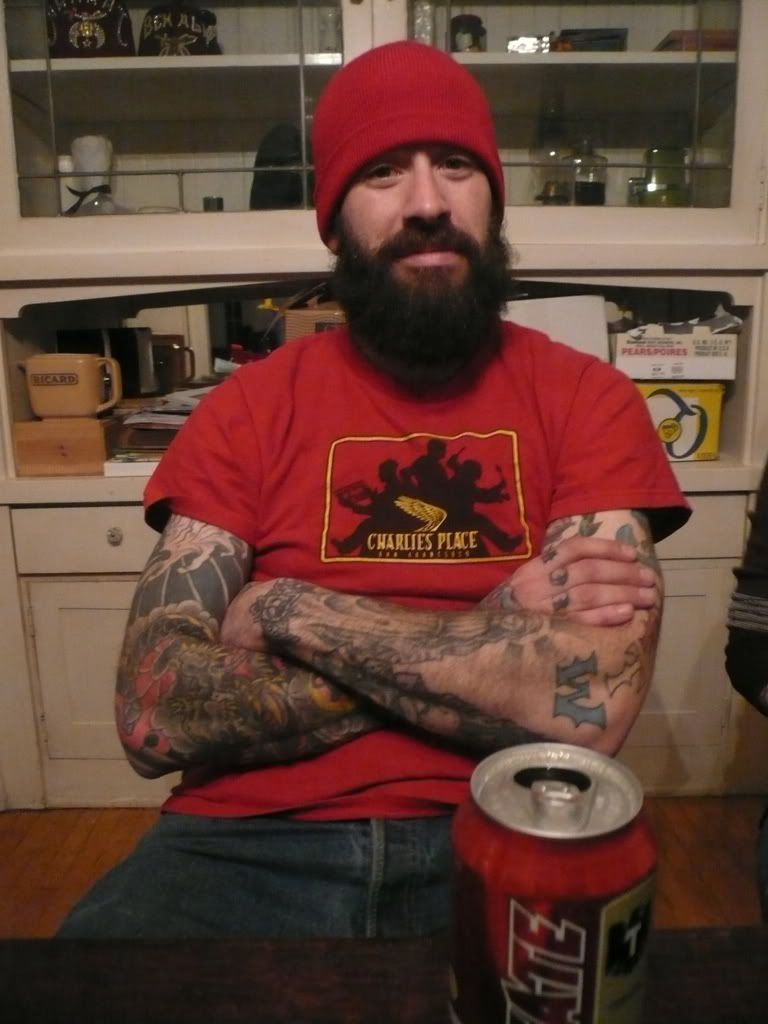 Dario makes the best bikes.
Fish is fresh and good.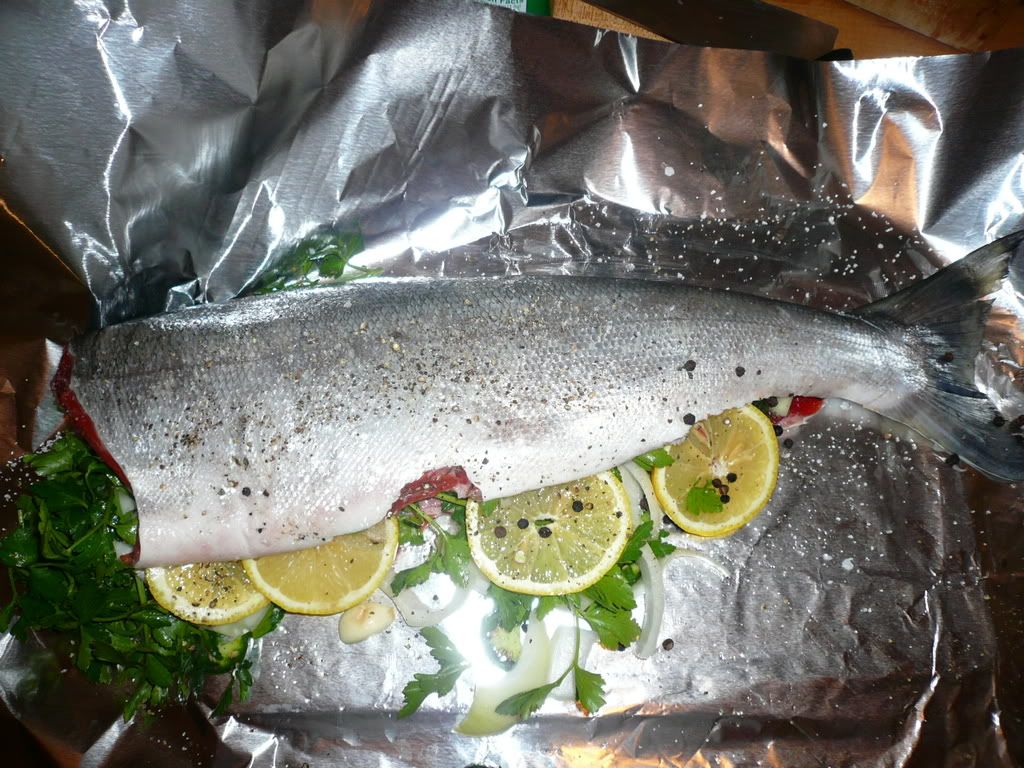 Many hands eat and hail the mighty PokPok.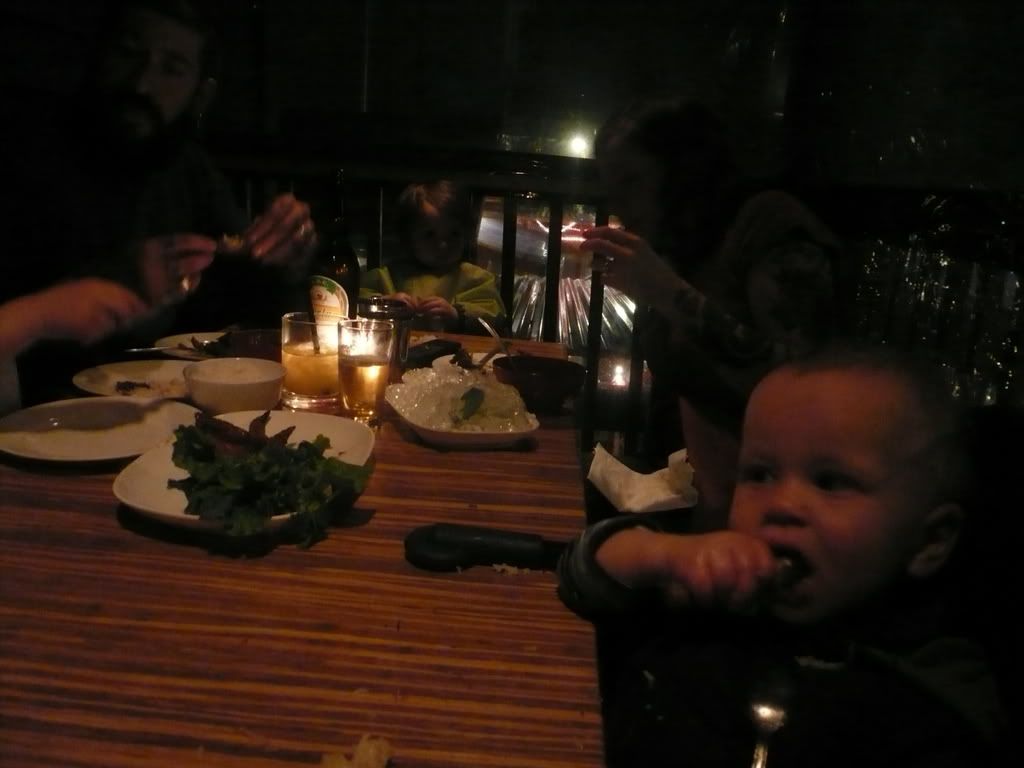 Mr. Chris also likes brown bagging it, cute bartenders, and free tamales.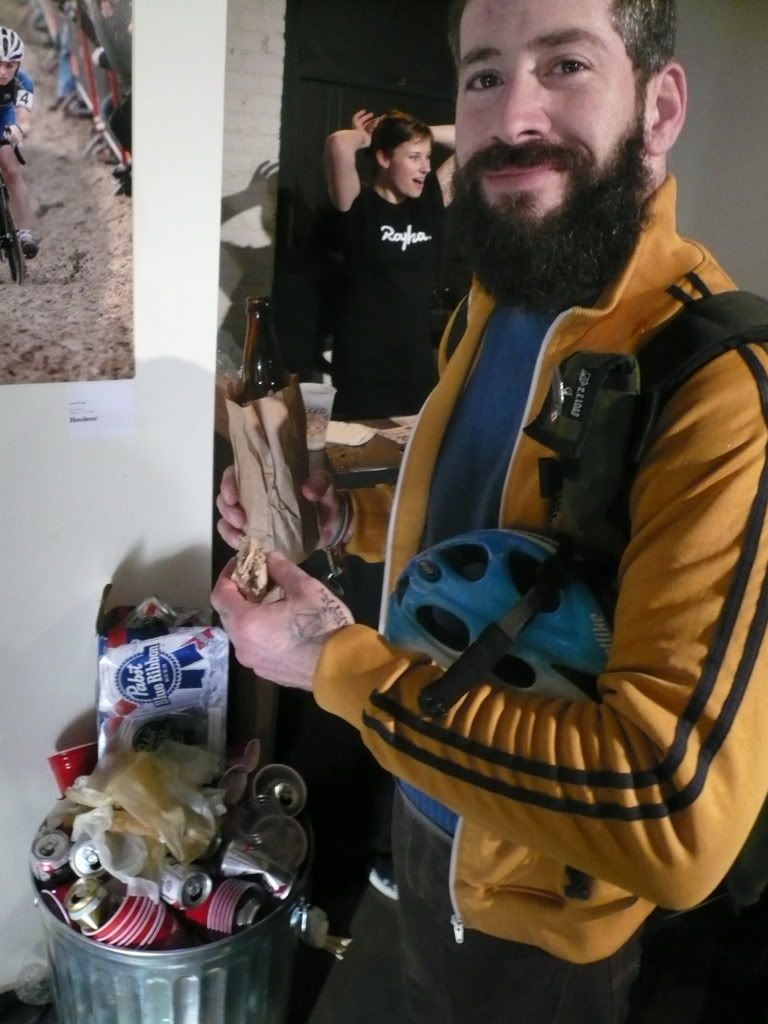 Crabs are food.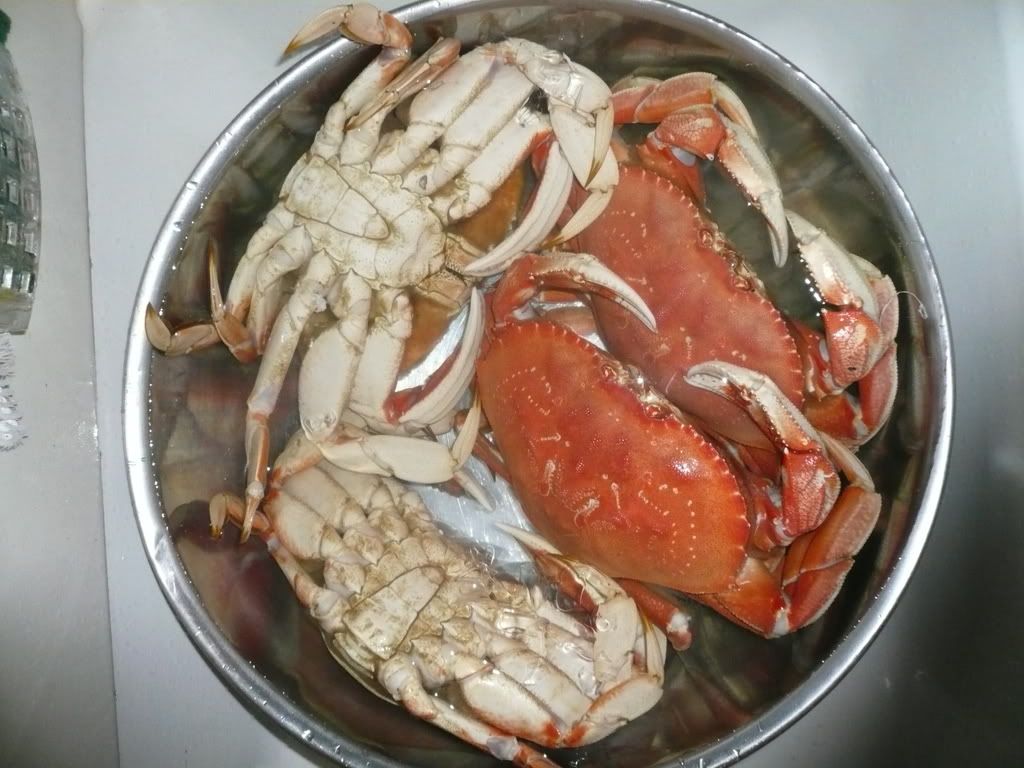 Yes, I took more pictures of food than I did of bikes.