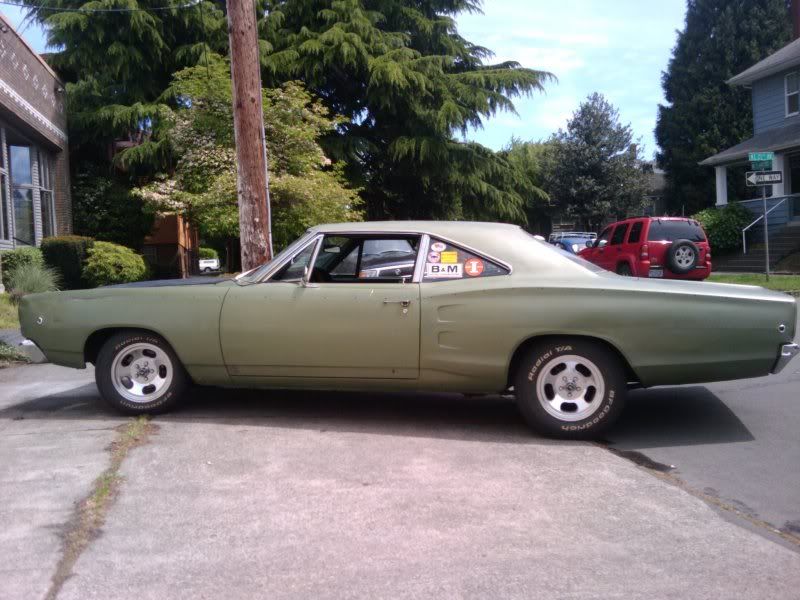 I did not push it here. I did not have to push it into the shop. It moved itself, loudly, and with little chirps from the tires.
There has been some progress in this life. There are disappointments. My own failings.
But, the kids are beautiful and the car runs. Another summer looks up from getting dressed and smiles.
.